Per capita income of Bangladesh rises to USD 1,466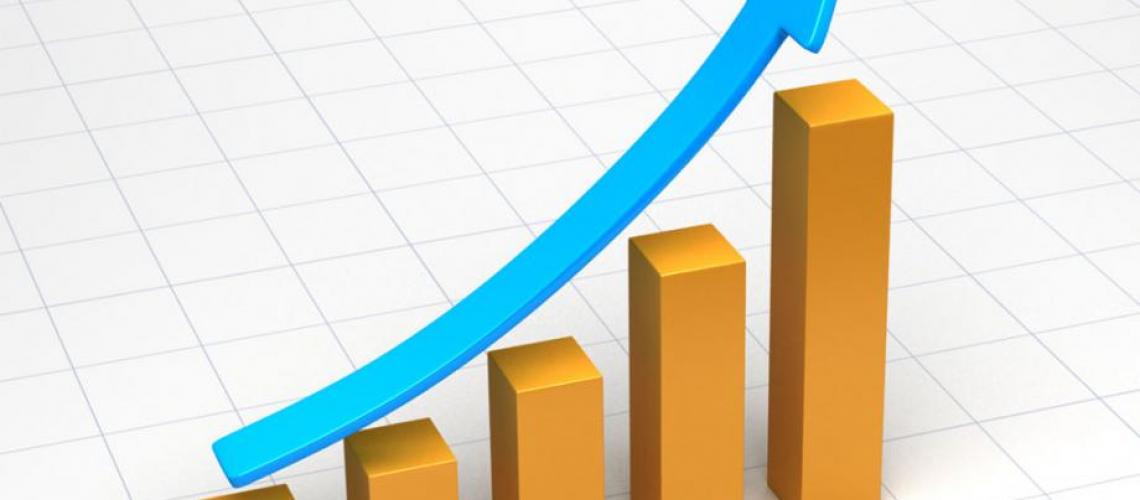 The per capita income in Bangladesh will increase by 11.39 percent to $1,466 this fiscal year, according to the Bangladesh Bureau of Statistics. It was $1,316 in the last fiscal year, Planning Minister AHM Mustafa Kamal said at a meeting of the National Economic Council yesterday. Alongside an increase in the gross domestic product (GDP), the per capita income also soared, said officials of the BBS, adding that they estimated the GDP growth to be 7.05 percent by the end of this fiscal year in June.
The Gross National Income (GNI) was Tk 18,314,994 million ($2,343 million) this fiscal year when the population was 159.9 million. This will be seen as a giant leap for the country towards becoming a middle-income nation after being bracketed with low-income nations for decades. Bangladesh was elevated from the low income status to lower middle income nation last year, meeting the World Bank's requirements comfortably. The development came against the backdrop of the country achieving higher per capital income amid a stable economic growth.
The WB used 2014 data to determine this year's ranking. On July 1 each year, the WB revises the income classification of the world's economies based on the GNI per capita of the previous year. Bangladesh's per capita income was $1,080 in 2014, higher than the Washington-based lender's set threshold of $1,045.
Source: The Daily Star